Good afternoon.
We have a sugarcrm 4.5 (2008~) but with the last php upgrade (5.3) it has just stopped being functional.
The thing is that it has some email modules that are really useful that i can't find or configure
The incoming emails can recognize already created accounts or contacts and allows massive updates (read, unread, delete,…) from the list.
It also allows to respond in the contact module and archive all the historical data (emails, calls,…)
And the the email templates are somewhat easier to use.
Could please anyone say how to configure it that manner or any extra module (free or paid)
I attach how our old sugar appears
Intray (if you click in a contact it goes to the contact section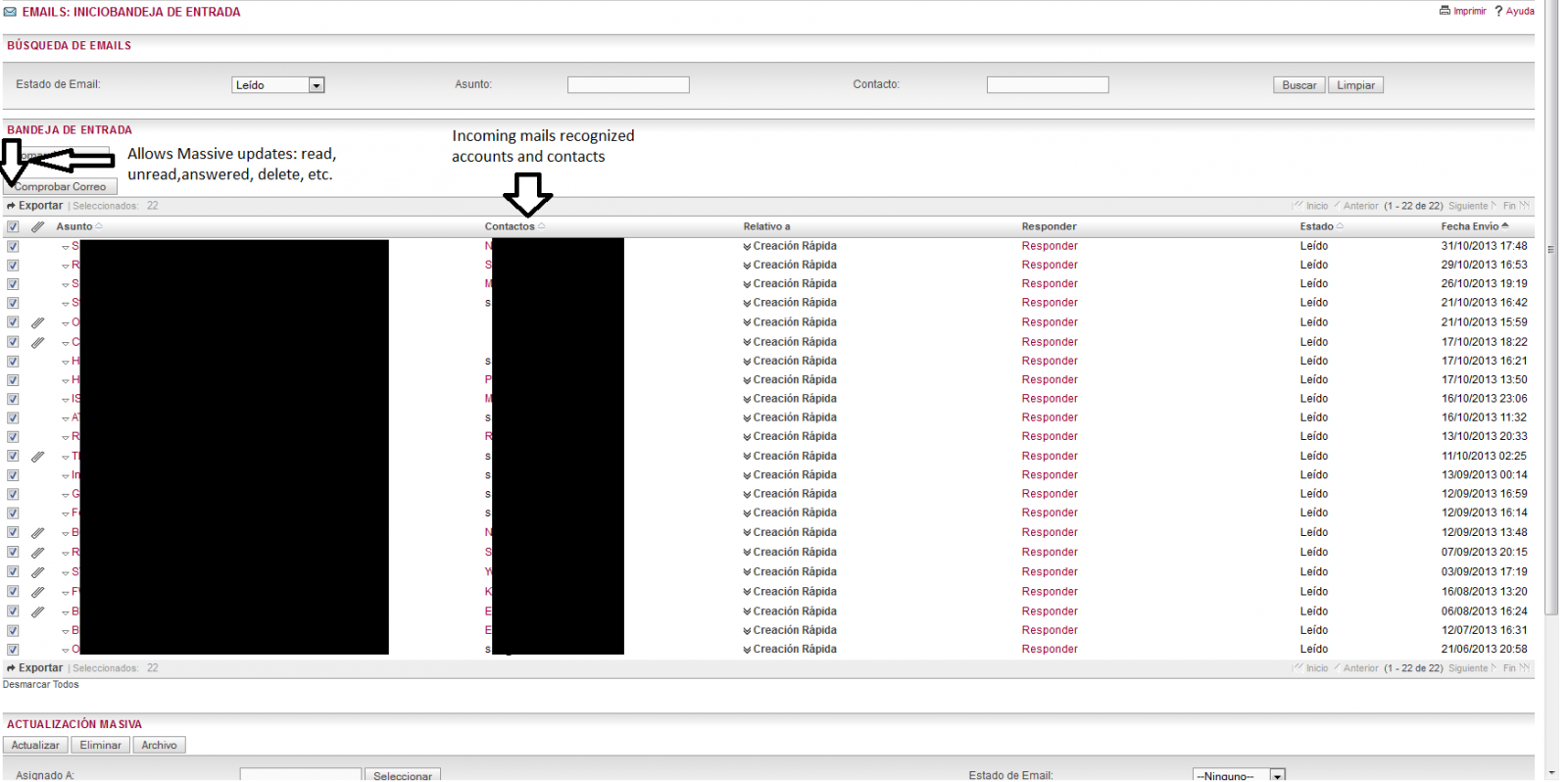 Contact section (email historical, calls, … and allows to compose a email and program calls,etc)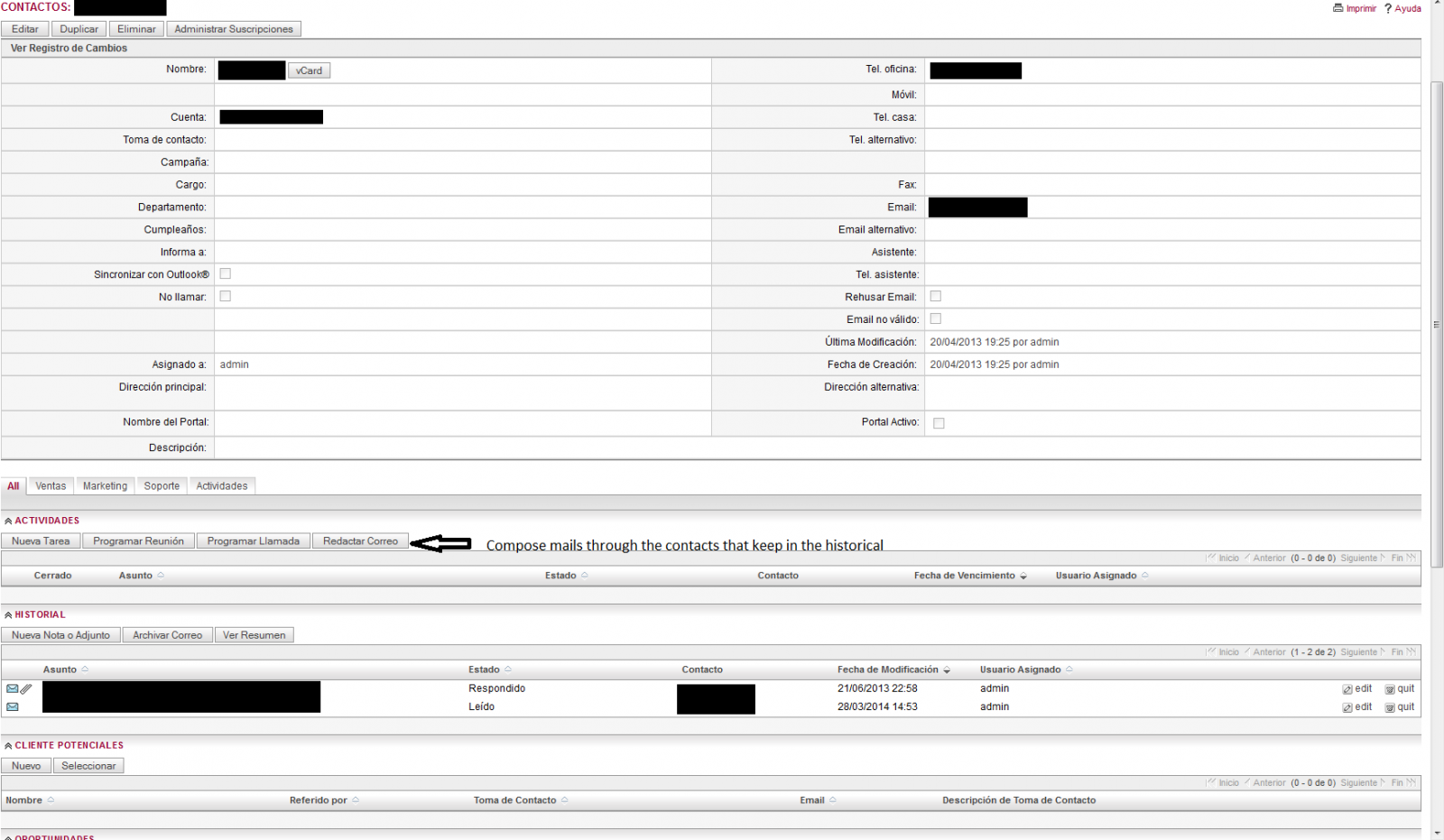 And compose mail (you can sect what contact goes to)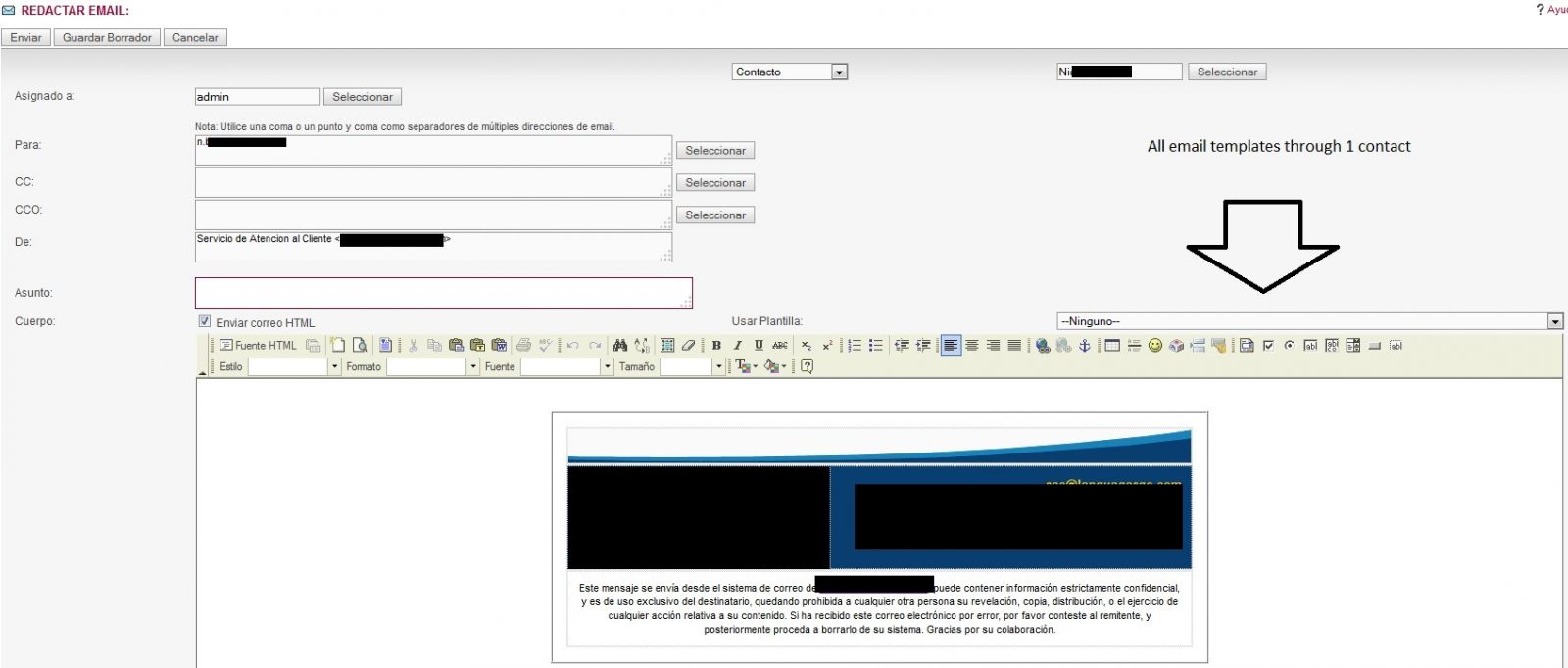 Thanks