Hi, just wondering how this is achieved:
Salutation and First Name fields appear in one column on Edit View…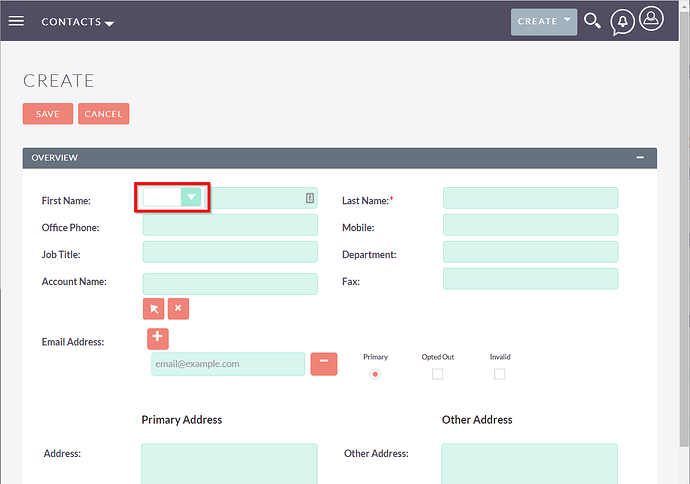 …but not in Studio. Salutation field is still present in the Toolbox and has not been added to the layout.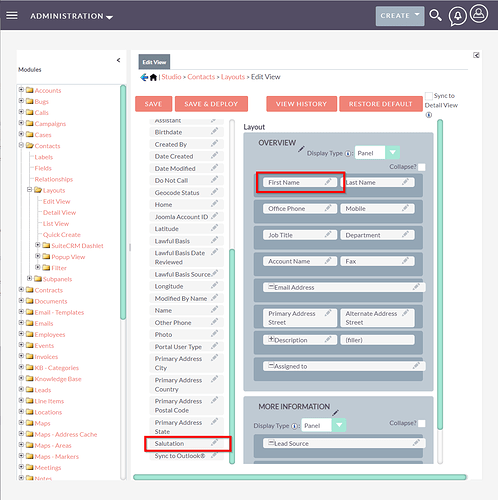 I do like the layout and I would like to be able to do that myself.
Appreciate your time looking at this.
Thanks in advance