Hi
So i had to delete my accounts (outbound), because each e-mail account was listed twice after we upgraded to the newest version. But now I have this issue: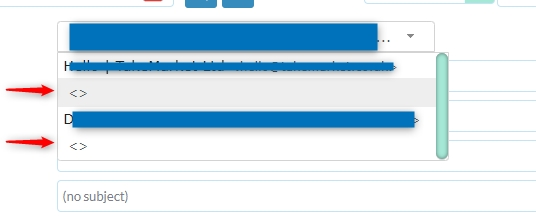 So basically there is two left over account entries that is listed with < > and I'm not sure how to get rid of them. If I look in the database:


–and –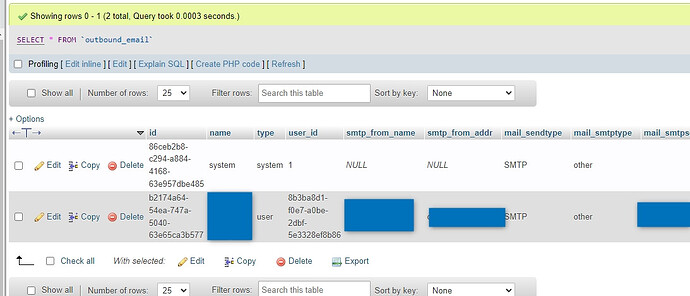 Those two leftovers are not to be found…
Any idea guys where these could reside so I can delete these?
Thanks!